Welcome to Fountain Hills Noon Kiwanis!
The Noon Kiwanis Club of Fountain Hills, Arizona is a dynamic and growing service club that follows the motto of Kiwanis International — serving the children of the world.
We generally meet twice a month, at Noon on the 1st and 3rd Thursdays of the month, at the Learning Center, 16000 E. Palisades BlvdD. Click HERE to view our calendar.
Noon Kiwanis is involved in many activities that contribute to the Fountain Hills community in joint sponsorship with other organizations as well as working with our clubs in the Fountain Hills Middle School (K Kids & Builders) and McDowell Mountain Elementary (Terrific Kids), plus monthly recognition for high school and middle school students.
We also support other organizations in the local and surrounding metro areas of Phoenix with a focus on children and families. We hope that you will consider joining us and invest in our future leaders!
Guests are always welcome! We are always looking for new members or project volunteers. Interested in learning more? Please contact us or apply to join our Kiwanis club HERE.
---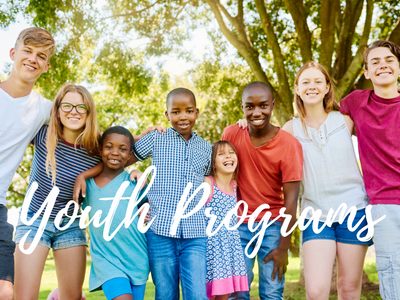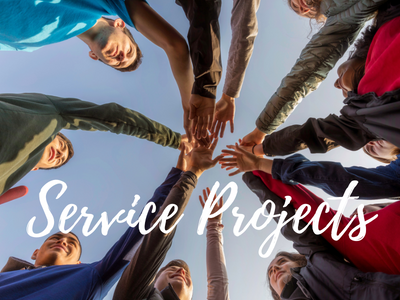 Our Photo Album
View the pictures of our activities and events!